Shine Microfiber Towel
From our industry leading Shine Glass Microfiber Towel to
Terry Towels of every colour,
Promo Car Care has you covered!
SHOP NOW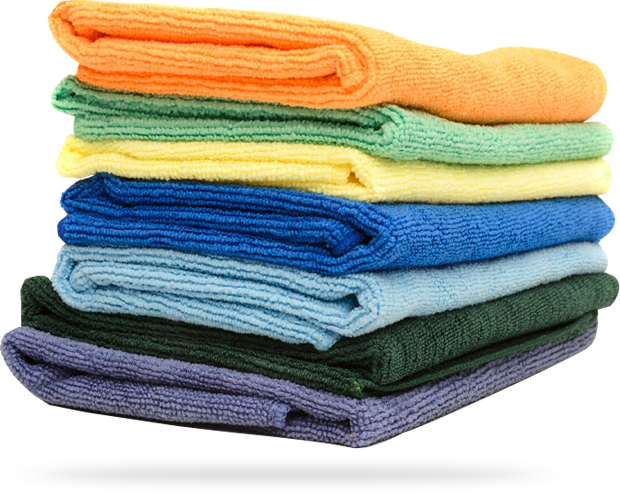 Take advantage of our Monthly Promotion

Get Free Shipping
Dashwipes are a nice high-touch giveaway for your carwash customers. A single Dashwipe goes a long way in solidifying your clientele into loyal repeat customers.
1 case of 1000 = $79.99
Use Coupon Code: BFG1F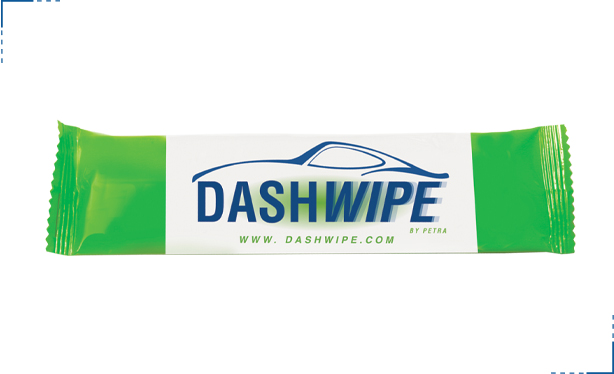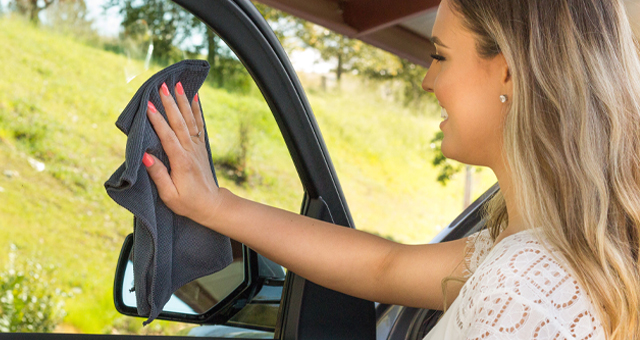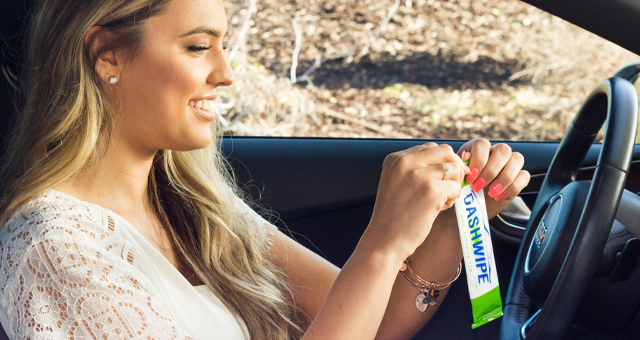 Promo Car Care
Promotional Products for your businesses every need!
In 2013 Promo Car Care introduced the customizable Dashwipe to the Car Wash Industry. Since then we have expanded our product offering to include a wide spectrum of promotional items to cover your every need. From air-fresheners, wipes, litter bags, custom car wash kits to, banners, signage, uniforms, and impulse purchase items. Promo Car Care, formerly Petra Vehicle Care, is a division of Petra Hygienic Systems and was founded over 30 years ago. You're in good care with Promo Car Care.