How to use Dash & Glass
What is The Glass + Dash Cleaning Bundle?
How To Use
PetrA-1 is your one-stop shop for all of your fitness amenity needs. We have over 30 years of experience and understand what each and every fitness and wellness centers needs.
Founded in 2016 as a subsidiary of Petra Hygienic Systems International Limited and A1 American Group, LP, PetrA-1 was created to service the American health & fitness industry. The result of the merger was one company (PetrA-1) with the ability to manufacture and distribute any personal care item, locker room amenity or textile product across America. With over 4000 customers across America, PetrA-1 is a one-stop shop for all your fitness amenities.
Benefit To Your Car Wash
Having traditionally serviced the health & fitness industry with personal care products to support their operations and enhance the experience of their members and guests, PetrA-1 has now expanded to support any and all facilities that have a need for personal care products such as wipes, towels, hand soaps, personal amenities and sanitizing products. Skilled in understanding what every facility needs in order to succeed, we provide high-quality products in order to build better experiences. PetrA-1 can provide the best buying experience with our ability to bundle company manufactured wipes, towels, liquids and vanity items at wholesale prices with nationwide distribution.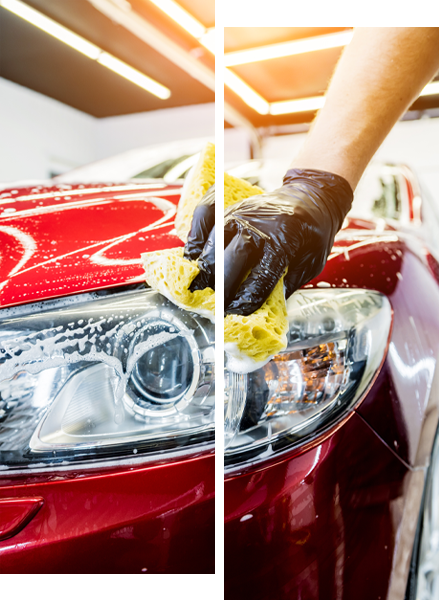 What are the benefits of offering a Glass and Dash Cleaning Solution bundle?
Build customer loyalty
Attract new clientele
Eco-friendly
Comes in bulk
Cost-effective
Value-add to car wash
Increase Customer
Loyalty

Cost Effective

Eco friendly
Shop Our Complete Microfiber Towel Offering
There are no products matching the selection