Learn About Our Products
Proud Producer of Dashwipes, Glasswipes and Microfiber Towels
Providing a Better Customer Experience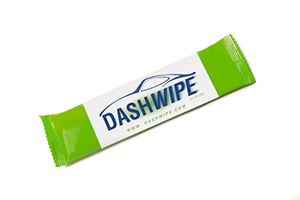 Petra Dashwipes
Dashwipes are a nice high-touch giveaway for your carwash customers. A single Dashwipe goes a long way in solidifying your clientele into loyal repeat customers. It's a perfect addition to your carwash supplies. With more than 11,000 car washes in North America, it's important to be separate yourself from your competitors. Dashwipe is a carwash differentiator.
Features/Specs
Dashwipes are individually wrapped wipes that give your car that natural "Just detailed" look. They have been purposely engineered, with all-natural ingredients, for your car's specific needs. They lift away dirt and debris, revealing your car's rich, natural beauty without harming any of the numerous automotive surfaces.
Quantity options:
1,000, 5000, 10,000, Custom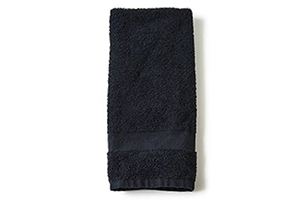 Terry Towels
fantastic towel line with a CAM border made from a 86% cotton and 14% polyester blended yarn that reduces shrinkage and provides a longer life span for the towel. Sides are lock stitched hemming to prevent unraveling.
Features/Specs
86% cotton, 14% polyester. Made on quality rapier looms. Lock stitched hems to prevent unraveling. Low carbon footprint with bale compressed, bulk packaging.
Color:Black, Brown, Gray, Red