Uniforms
Uniforms
Keep your team professional and comfortable with apparel from our uniforming collection.
Check out our polos, hoodies, jackets, hats, fleeces and badge programs.
We can create a collection for your car wash staff's uniforming needs.
From Dress shirts for managers to workwear for your maintenance team members, create a customized and coherent look for your entire staff!
tshirts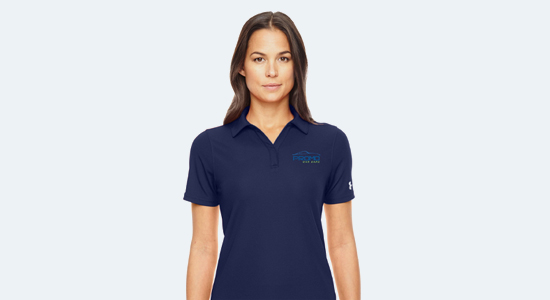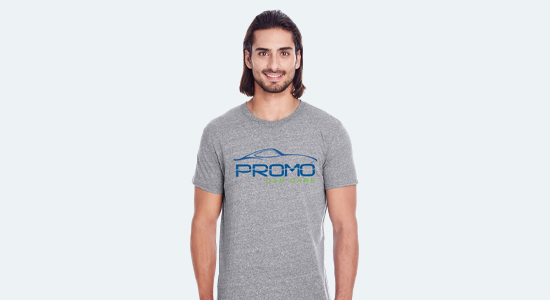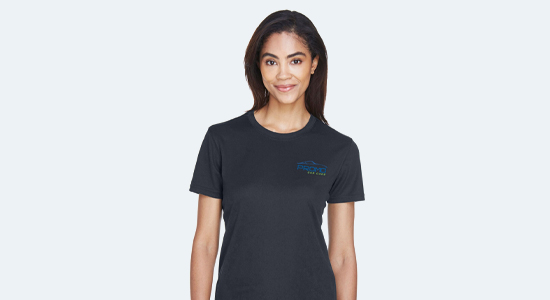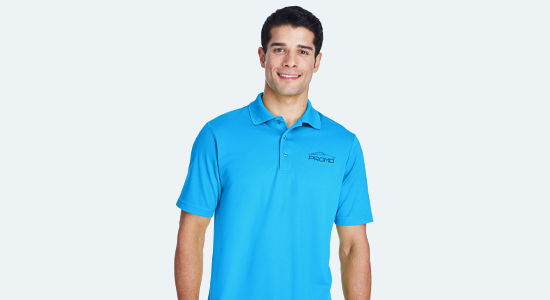 Whether your executives or customer service representatives need polos, dress shirts, or your maintenance teams need work shirts. We have comfortable options for him and her that are either name-brand and off-brand.
jackets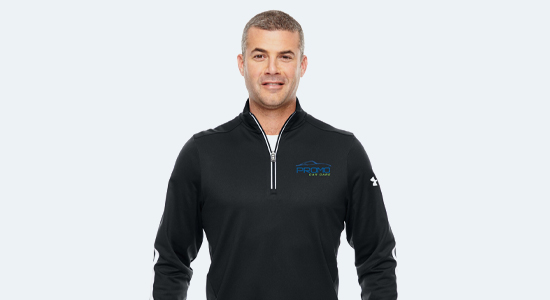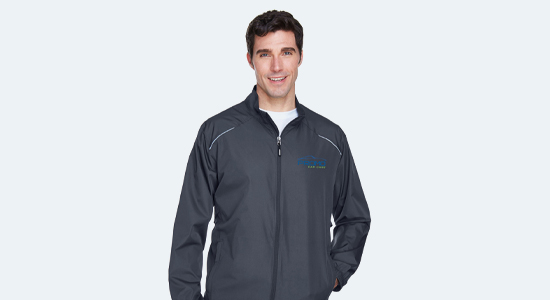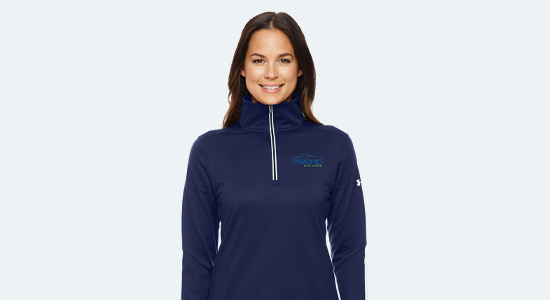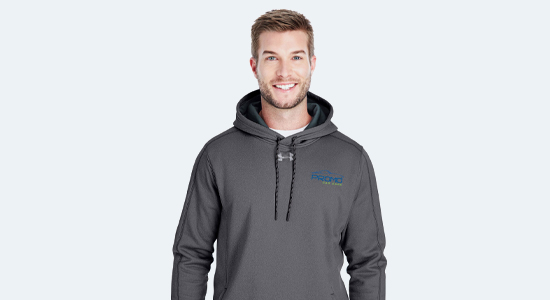 Does your staff work outside or in cooler temperatures? Do you have a company outing or golf tournament planned? Choose from our wide range of customizable jackets, hoodies, and fleeces to equip your staff with a look that keeps them safe, comfortable, and stylish, with your brand at the forefront.
hats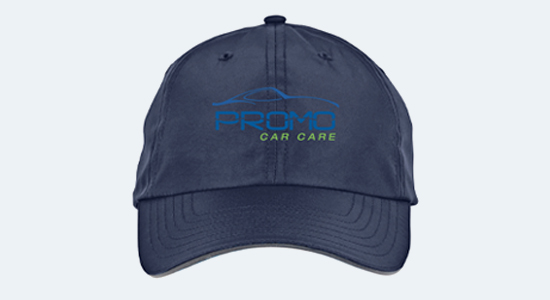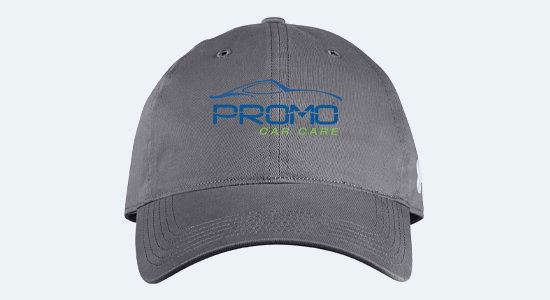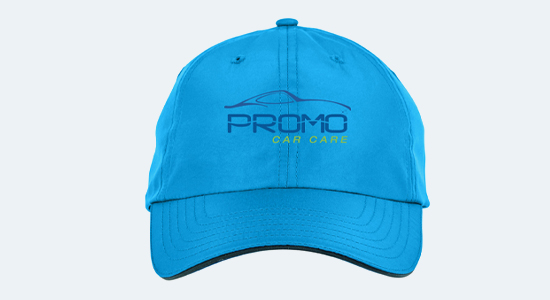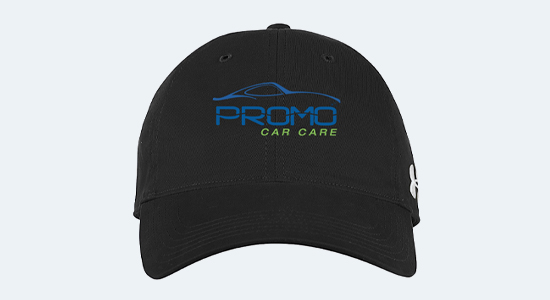 Promo Car Cares range of hat styles has a lid for every car washes need. Whether you're looking for flexfit or adjustable, visors or maybe something for the winter like a beanie, we've got something your staff. Hats can also be a really great and inexpensive promotional item.
Badges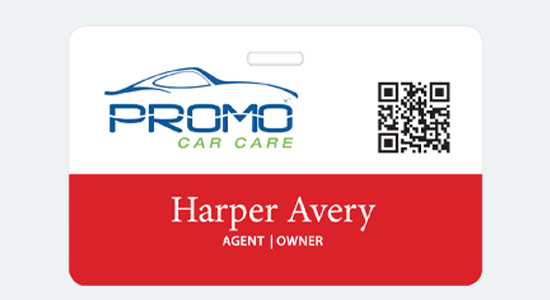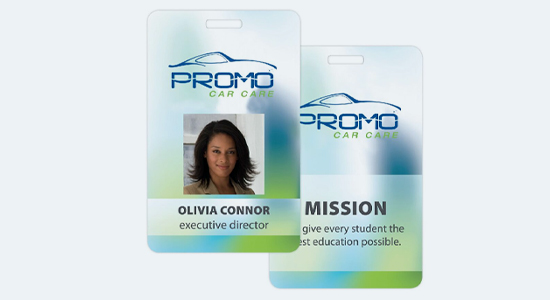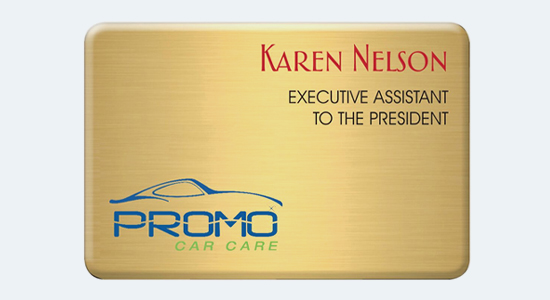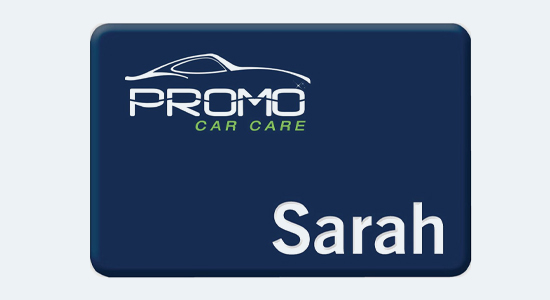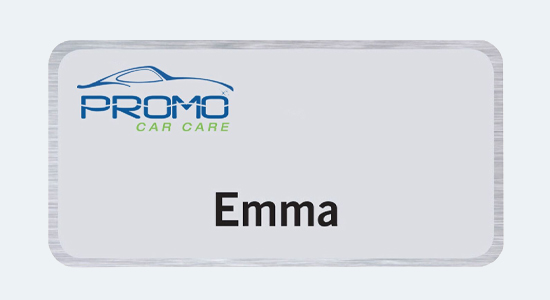 Keep your team looking professional by adding a name badge to every uniform. With the option for bulk buying badges for your staff at once or by enrolling in our badge release program we have badge options to fit all of your needs. With the badge release program you have the option to release one badge at a time through our online ordering system with the click of a button or by issuing a PO through your purchasing software when needed.
There are no products matching the selection