Digital Services
Digital Services
Every car wash owner knows that their physical location is one of the biggest factors in the success of their business.
But as more and more consumers use Google to find their local car wash year in year out, how does your digital real estate stack up against the competition?
WEBSITE DESIGN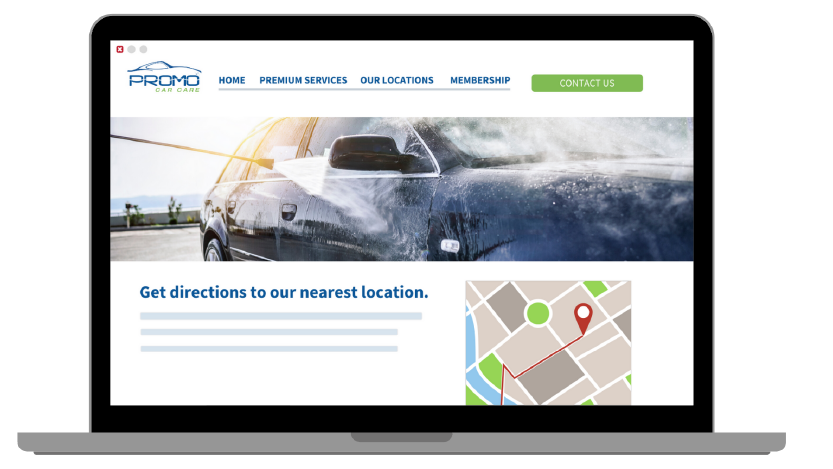 We design a conversion optimized website that shines as bright as the cars you care for on a daily basis. At Promo Car Care, we know that the service you provide to your clients is what sets you apart. That's exactly why we help bring your website up to speed with your dedication to excellence. Pricing starts at $2500.
PAID PROMOTION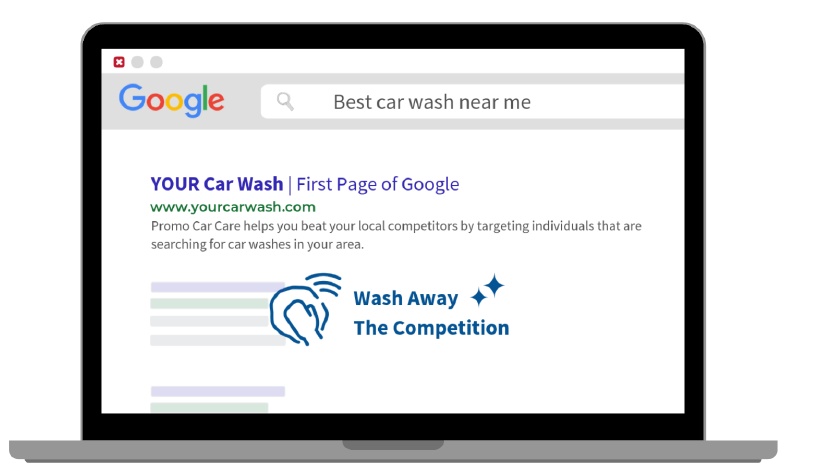 We target users that are actively searching for phrases such as "Car Wash Near Me" and "Car Detailing Services." With more and more individuals turning to local search engines to find their local car wash, it's more important than ever to stand out in local search results. Our paid advertisements allow you to market specific car wash services that individuals are actively searching for online. Prices starting at $400/Month + Ad Expenditure and Setup Fee.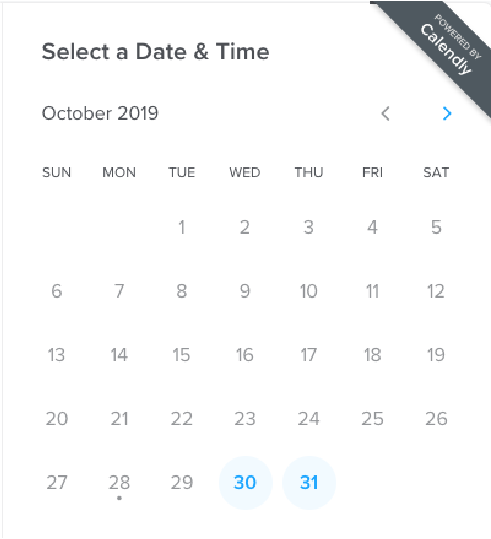 Schedule a time to discuss your digital footprint.
During this no pressure, free consultation call, we'll take a look into your current digital marketing footprint to see where you stand against your competition. We will discuss your short term and long term objectives to see if website design and paid promotion can help you achieve your objectives. Lastly, you'll be able to ask us about our services and we will give you a more detailed scope of pricing.
There are no products matching the selection